Over the past forty years tens of thousands of West Australians have come to us for assistance with their taxation and accounting affairs. Prouse Family Accountants Marmion specialises in supporting families by providing business, investment, superannuation and tax return services. Call us today on 08 92469055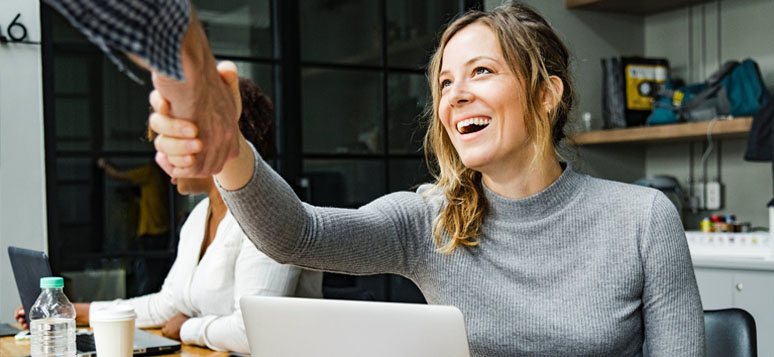 Interested in
investment property

but unsure where to start?
Make an appointment to discuss property investment and some of the tax advantages and consequences of owning a rental property. The cost is 100% tax deductible and if you are a services property investor you will receive a FREE 50 PAGE BOOKLET on Negatively Geared Property Investment. We can also prepare a cashflow forecast for you on a pre-tax and after-tax basis.
Don't sign anything until you have spoken to your
accountant!
Discuss property investment with us and see how it affects your tax position (short term and long term) before you sign any contracts. A 60 minute appointment with us could save you hundreds of thousands of dollars.
Looking for a brand new
property development?
Over the years we have established an extensive network with some of the most reputable property investors and developers in Australia. We are usually in a position to present a number of different property investment opportunities in several locations and at several different price points.
Contact Your Local Office
Please feel free to contact us. We're available to discuss all of your accounting needs.