Our team of qualified accountants at Prouse, have proudly been assisting Western Australian Families with their tax and accounting needs for over twenty years. That's twenty years of providing only the highest quality focused services to families and individuals.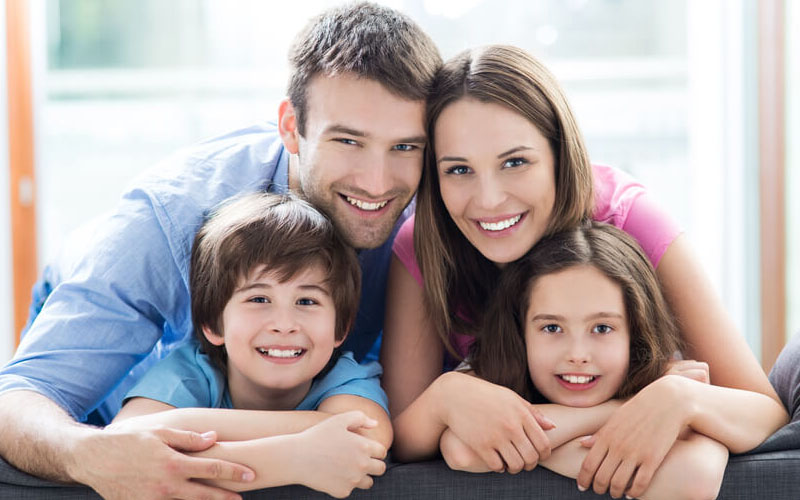 If your hands are full – save time and hassles and book a mobile income tax return with Prouse Mobile Tax Returns.
An experienced tax professional will visit you at home during the day or after hours and prepare your income tax return in the comfort and convenience of your own home.
Our fees are reasonable, fully tax deductible and can be paid by EFTPOS or credit card if you prefer.
Contact Your Local Office
Please feel free to contact us. We're available to discuss all of your accounting needs.