Over the past forty years tens of thousands of West Australians have come to us for assistance with their taxation and accounting affairs. Prouse Family Accountants Marmion specialises in supporting families by providing business, investment, superannuation and tax return services. Call us today on 08 92469055
For Fly-in
Fly-out Workers
Do you work in the mining and resources sector? Are you on a fly in fly out rotation? Paying way too much tax? Do you need to find a good accountant? Someone who will come to you next time you are in Perth? There are a lot of stories floating around mine sites about what fly in/fly out workers can and cannot claim.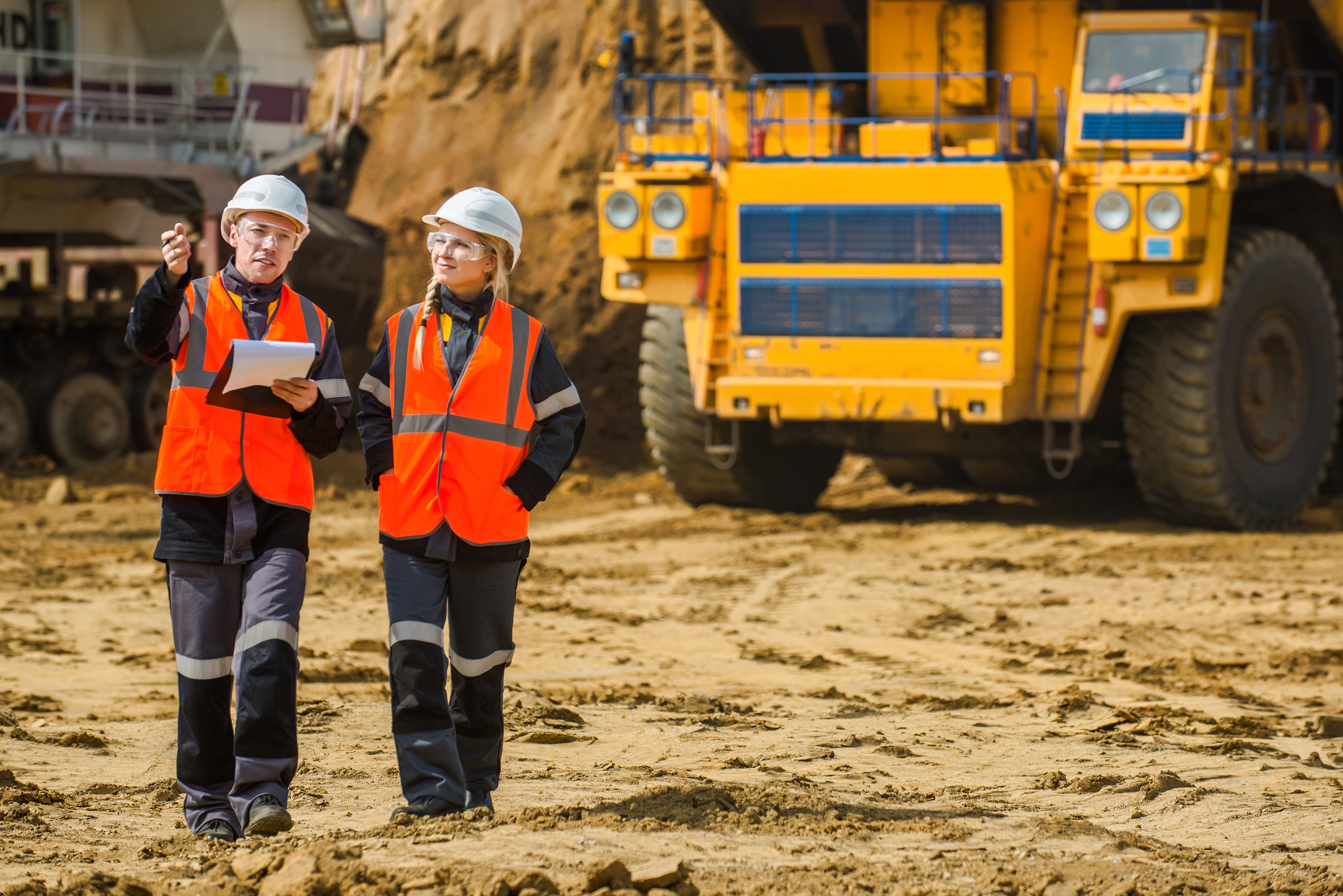 At Prouse Family Accountants
we know the facts.
We know the rules about claiming tools, travel and clothing expenses;
We know about training courses, blue cards and salary packaging;
We can also show you great ways to SAVE ON TAX through investing.
Contact Your Local Office
Please feel free to contact us. We're available to discuss all of your accounting needs.